About us
The Story
Prezdential is a non-profit that is dedicated to bridging the gap faced by disadvantaged youth in Ottawa, and particularly racialized youth living in low income communities. Prezdential embodies the vision and lived experience of Manock Lual. Against the backdrop of poverty, limited resources, and struggling community, Manock put all of his energy and time into basketball, and because of this investment he was able to earn a full scholarship to the University of Prince Edward Island where he holds records to this day. Manock then went on to play professionally in England. After breaking records in the United Kingdom, he was drafted by Ottawa's first professional organization – the Skyhawks. Before retiring, he represented the South Sudanese national team internationally. Now, Manock uses his knowledge of the game and passion for community to cultivate the next generation of Canadian athletes.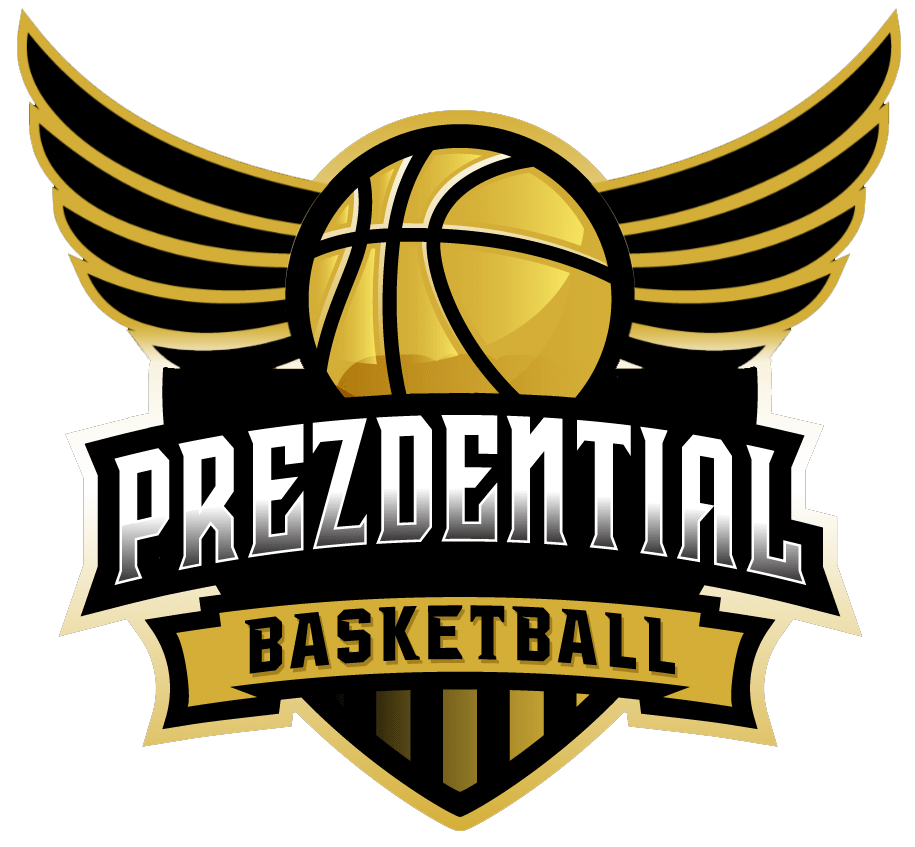 Our Mission & Vision
To demonstrate the power of transformation through our three pillars of sports, arts, and mentorship,
with the ultimate goal of helping youth reach their full potential.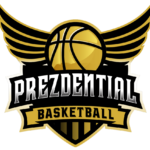 Empower marginalized youth to create, guide, and deliver strong community-centered initiatives.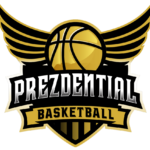 A space for youth to explore and navigate the realities of their world supported by community.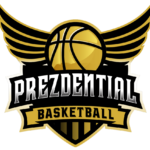 Contribute to the future success of youth through self-discovery and skill building.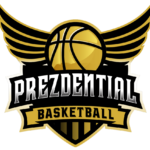 Our goal is to provide youth in priority neighbourhoods with access to low or no cost sports, arts, and mentorship activities.
Our Programs
What we offer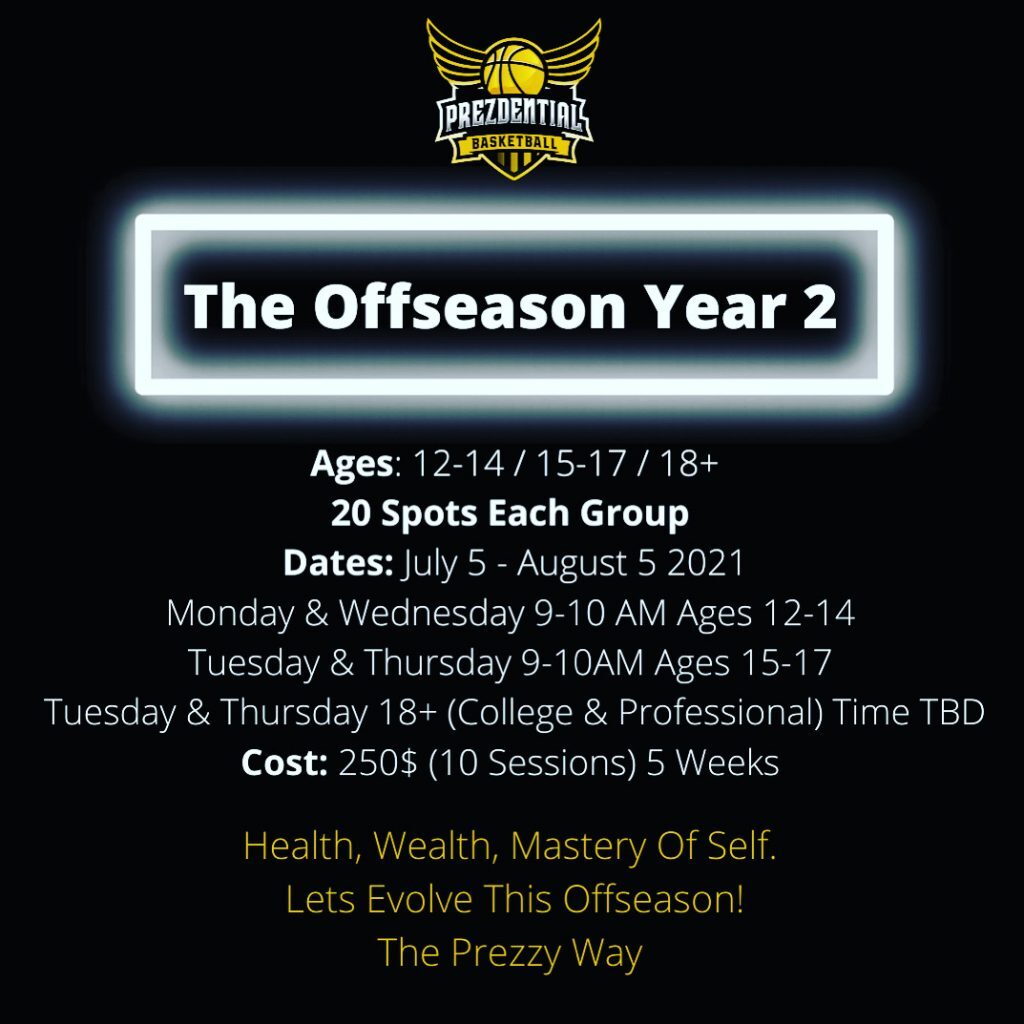 The Offseason
The Offseason is our summer development program, it is a high paced high impact program designed for athletes looking to take their talents to another level during the offseason.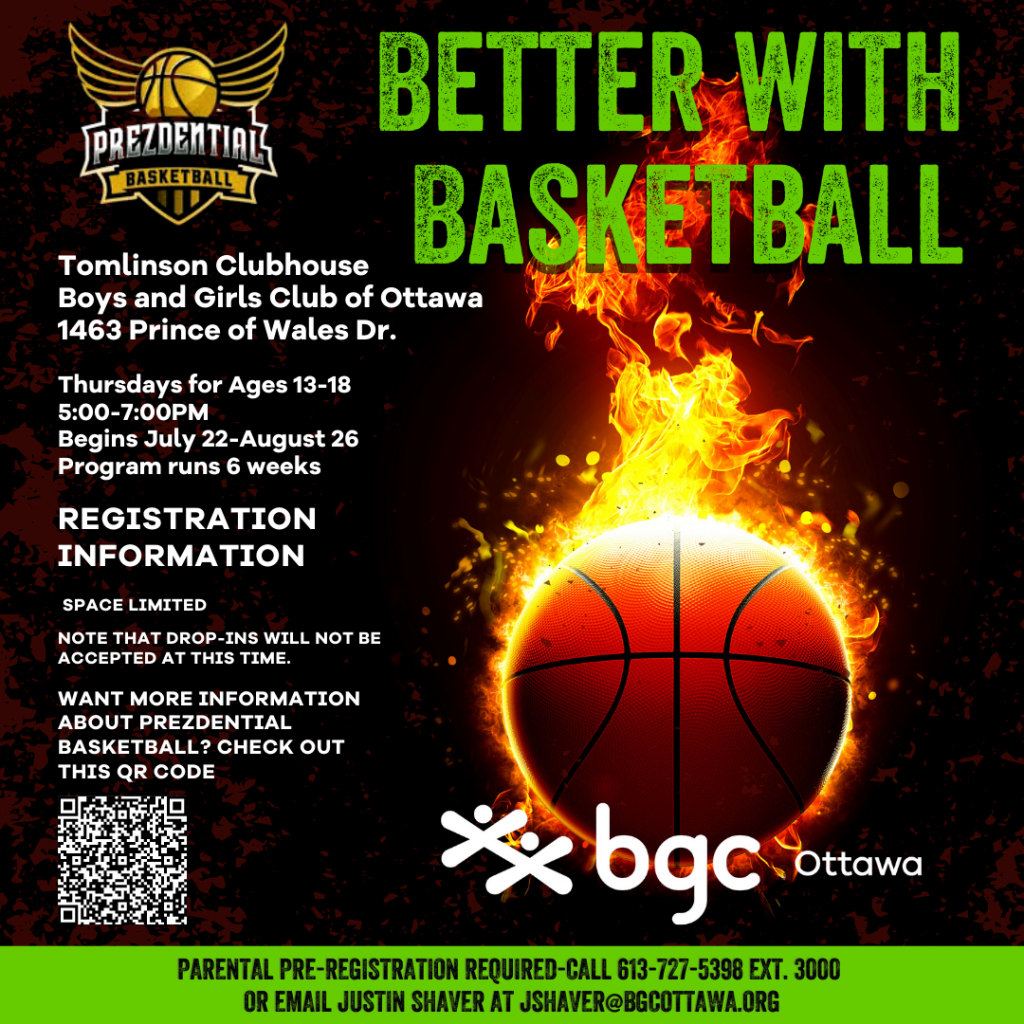 Better With Basketball
Our staple program, Better with Basketball engages youth to develop their leadership, confidence and emotional intelligence using the game of basketball as a tool.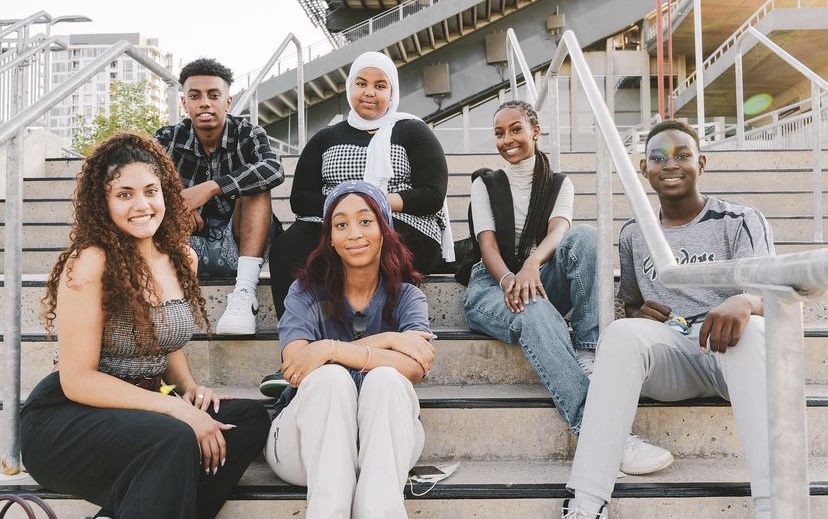 Prezzy Youth Media
Prezdential Youth Media connects youth interested in the fields of content creation, storytelling, journalism, photography and videography with mentors, tools and supports to create original media pieces and let their voices be heard.
Meet our Founder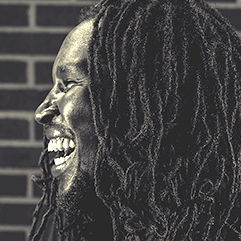 Manock Lual
---
Manock Lual is a former pro-basketball player who came to Canada as a refugee from South Sudan and grew up in Overbrook.
Coach Manock is Founder and Head Coach of Prezdential, a non-profit that is dedicated to bridging the gap faced by disadvantaged youth in Ottawa, and particularly racialized youth living in low-income communities. Mr. Lual offers free basketball and life skills programming strengthened by partnerships with the Boys and Girls Club, Ottawa Community Foundation and local community associations and resource centres.
Coach Manock's ability to coach young athletes goes beyond the game of basketball. His individualistic style of coaching and charisma throughout training sessions applies to all ages, and practice sessions are more than about building better players but becoming better people through sport.
Coach Manock fosters an environment of acceptance and positivity that follows participants into their communities. During a year plagued by limitations for physical closeness, Coach Manock showed how his leadership translates into community development. Coach Manock and his team at Prezdential Basketball supported the youth of Ottawa through initiatives that aided their general mental health and wellbeing. Prezdential Basketball now includes financial literacy programming, cooking classes, a youth media program, an annual backpack drive, after school programming, and the Overbrook Show.
While his basketball prowess is renowned, it is his work to mentor youth, using basketball as a tool, which makes Coach Manock remarkable.
Brian Kilrea Award for Excellence in Coaching Recipient
It Takes a Community
Manock's Story